Customer success stories
The true pioneers
We have amazing customers who tell great stories. They are the real examination heroes and pioneers. Here are some of their stories and results achieved together with us.
9 million

Exam hand-ins

900

Customers

25

Countries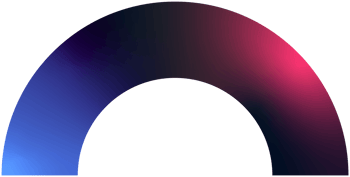 FEI uses Digiexam to support its mission of giving students an opportunity to be successful on their own terms.
Read more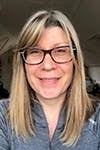 Looking for more pioneer stories?
The challenge The University is keen on students being able to take their exams from home, and the associated flexibility this offers them. However, home-exams increase the difficulty of ensuring
Read more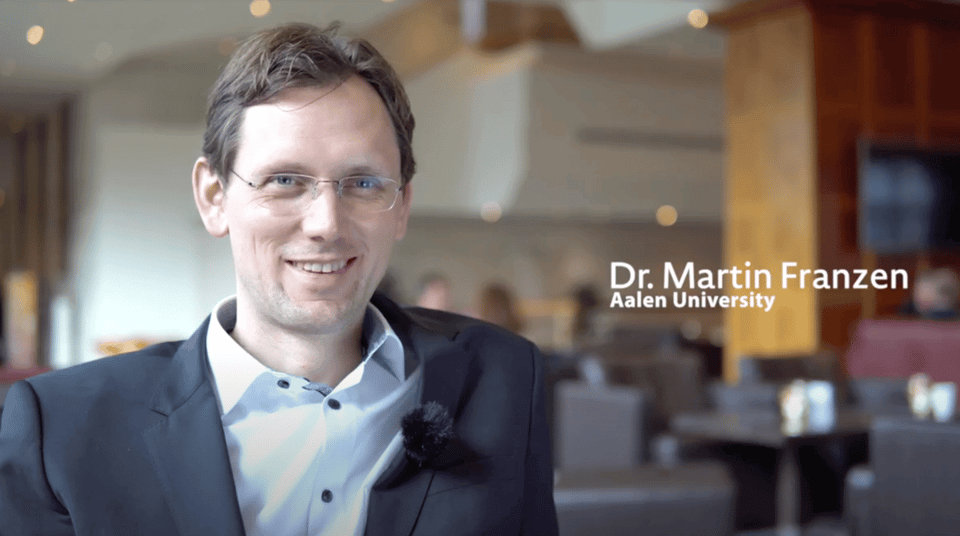 Going from 0 - 20 000 online exams in 1 year, from purely on-site examination via fully remote and now into a hybrid setting where students have the option to choose whether they wish to take their...
Read more
This Non-profit foundation has a clear vision to lead the development of teaching and learning in Sweden and contribute to improved quality within the Swedish education system. The digitalization...
Read more



Want more customer stories?