Online proctoring
Ensure exam integrity and improve reliability with just one click with the Digiexam online proctoring solution.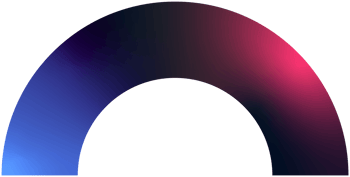 Ensure integrity
Scale capacity
Grow your offering and exam capacity from local to global. While decreasing overhead costs.
Offer flexibility
Exams on-site or remote. Give students the freedom to choose, while using the feature configuration of your choice.
Our online proctoring solution is an integrated part of our platform. It is designed with proven technology and is there to help you during and after the exam. A final report summarizes each session with supporting behavioral metrics and a recording of flagged events.
Features included
All features in our online proctoring solution are optional and configurable.
ID verification
Before the exam, verifying the identity of the student is possible. This means taking a high-resolution face photo or submitting an identification card/passport matched against the student's profile in the proctoring view.
Automated proctoring
During the exam, each student's activity is recorded in a session with automatic notifications from behavioral trackers. The screen and web camera are recorded and presented in the Proctor view.

In-person proctoring
In addition to the automatic functionality provided, you can also have a person monitoring for extra security. Up to 30 students can be viewed simultaneously by one exam proctor.
Additional mobile camera
Add a smartphone camera to the session in addition to the webcam. The student will connect a mobile/smartphone camera to the session using a QR code.
Open chat
The chat will log all flagged events and can also be used to notify or inform students during the exam. Students can also initiate a chat to request a break or similar.

Credibility report
In addition to the main session report you can also download a separate PDF. It includes the student's profile and photo, a session card, distribution of events and an average rating of the exam.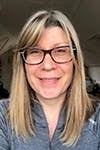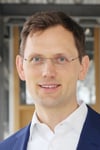 Virtual proctoring made easy
1. Create the exam
Build the exam in Digiexam.
Create an exam from scratch or choose a previously created one from your library.
Choose features for the online proctoring according to your needs.
2. Verify students ID and start the exam
Match high-resolution face photos or an identification card/passport against the student's profile.
Lock students' devices to prevent cheating.
Make use of automated proctoring or in-person proctoring given your institution's preferences.
Notify, inform, and chat with students during the exam through the open chat.
3. Review exam results
Review the credibility report.
Grade per student or per question through automatic and anonymous grading.
Co-grade with colleagues in one place.
Publish the results back to your LMS or directly in the Digiexam platform.
Interested in digital proctoring?
What to consider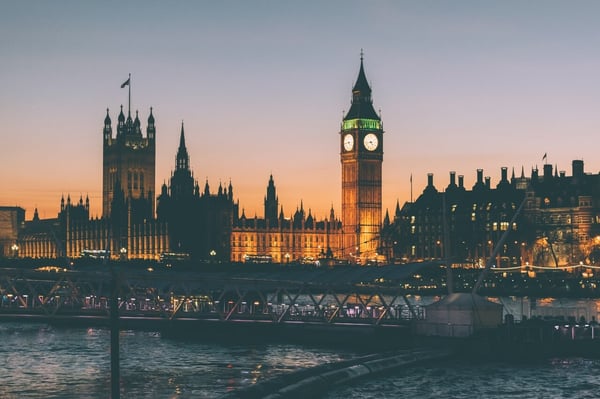 FEI uses Digiexam to support its mission of giving students an opportunity to be successful on their own terms.
Read more
What is online proctoring?
Online proctoring, also known as remote, virtual and digital proctoring, refers to the concept of supervising an exam remotely, allowing students to write their exam from home. This means a real person will supervise the exam in real-time via a webcam and monitor what's running on the computer via screen sharing software during the exam to prevent cheating.
The importance of online proctoring has grown at a high pace during the pandemic to allow the institutions to operate as normal without putting anyone at risk or risking the integrity of the test. Moving forward, digital proctoring allows institutions to be more flexible in meeting student expectations
What's the difference between online, remote, and virtual proctoring?
Nothing. Online, remote, and virtual proctoring all refer to one and the same concept: writing an exam online in a remote location while still maintaining the integrity of the test.
Can an online proctoring service detect cheating?
Yes, online proctoring services can detect most types of cheating using a combination of automated proctoring with behavioral trackers where the web camera, audio and screen of the student are recorded and/or "in-person" real-time proctoring.
There are also multiple features both discouraging and preventing any cheating from taking place. These include features such as ID verification to prevent impersonation, device lockdown preventing the student from accessing anything except the chosen online resources, as well as the option to add a mobile camera in addition to the webcam.
However, no online proctoring solution is infallible. Cheating attempts such as requesting a water or bathroom break, and then looking up the answers on another device are impossible to detect if they are genuine requests or not. As such, it is important to complement an online proctoring solution with strict examination guidelines, such as having a time limit for how long you are allowed to leave the view of the web camera.