AI in education
The question of AI in education and how it can be applied have been gaining more attention through the years and especially with the launch of Chat GPT. Read more on how it can be applied here.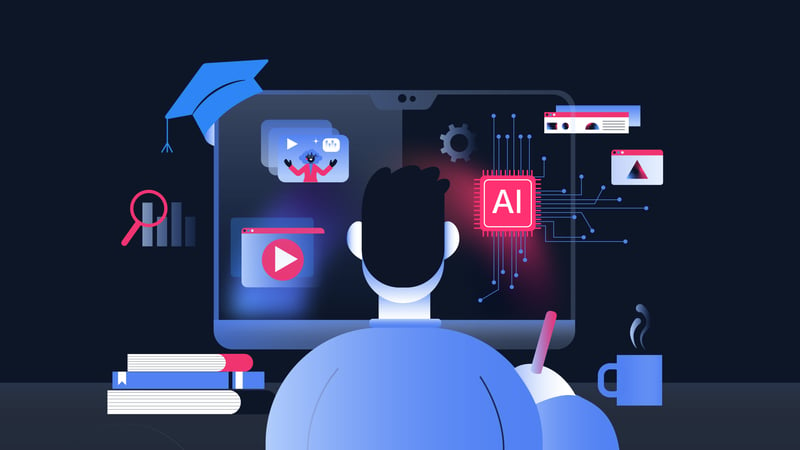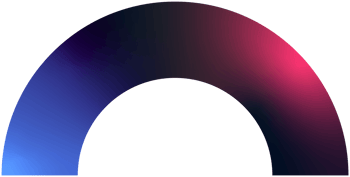 AI in education and ChatGPT
But first, what is ChatGPT?
And who would be better than answering this question than ChatGPT?
Although the answer is somewhat technical the possibilities and threats lie within "trained to generate human-like text", where anyone with an account can use ChatGPT to generate answers to basically any type of question.