Invest in platform reliability
Technical difficulties, security concerns, platform maintenance, and hidden costs are pains that educators might overlook until it's too late.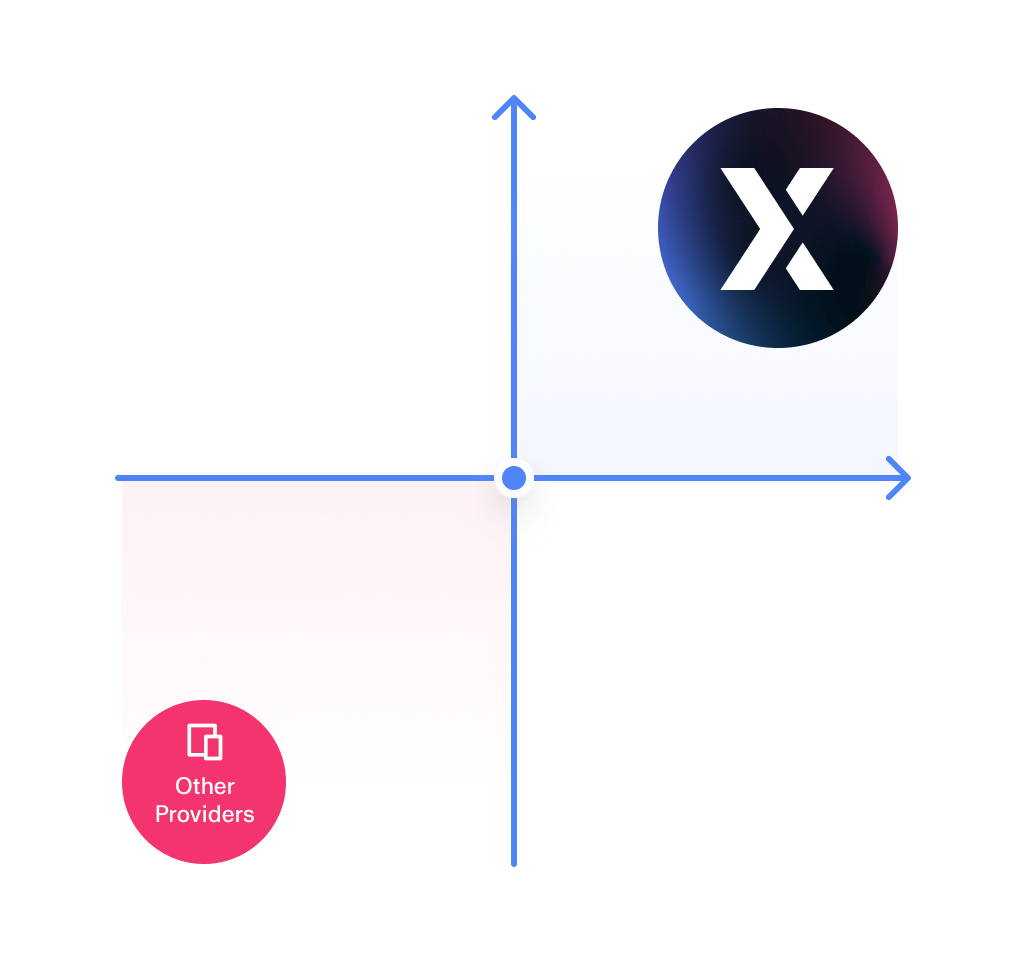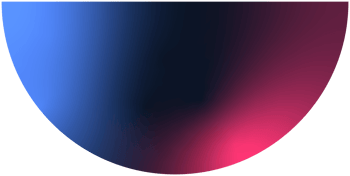 Trusted by 900+ leading educators: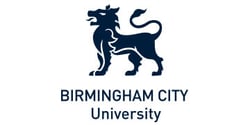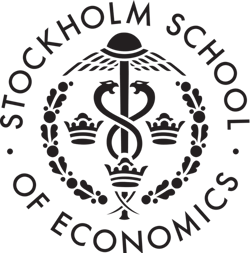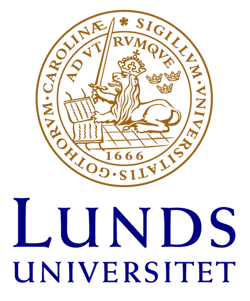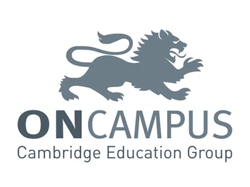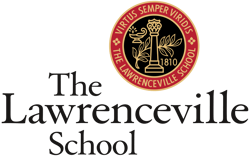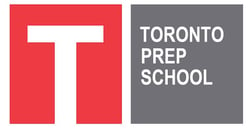 At Digiexam we take 100% responsibility for delivery as we have developed our technology by ourselves. The main customer benefits from us owning our technology provides them with the following advantages:
Zero maintenance (auto-updates)

Own Lockdown Application

Offline mode

We own product development

Data protection and compliance
Hidden maintenance costs

3rd Party lockdown browser

Consult 3rd party suppliers
Digiexam Lockdown Application
Easy to download and its user-friendly interface makes it easy for students to navigate and complete their exams.
Enhanced exam security to help prevent cheating and protect the integrity of exams.

Flexible and user-friendly: Works on Mac, Ipad, PC, and managed Chromebooks.
Workflow and integrations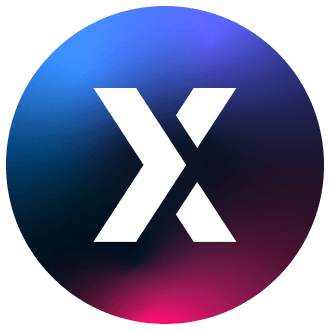 SSO
Accessibility
QTI
Interoperability
Standardization
LTI
Enhanced functionality
Integrations
Statistics
Proctoring/Invigilation
Prevents cheating
Remote exams
External resources
Additional Online Resources
Data Protection
Protect Sensitive Information
How our platform is used by our customers
High-Stakes Exams + Proctoring (On + Off campus)
Computer lockdown during exams. Human or AI Proctoring.

High-Stakes Exams (On campus)
Computer lockdown during exams. Offline compatibility on.

High + Low Stakes Exams (On + off campus)
Swedish National Exams are today being conducted by City of Stockholm together with in-classroom assignments for over 50 000 users.