Prepare for a great exam
Let us help you prepare for the exam, download the application and follow our guidelines. Here follows valuable information for students.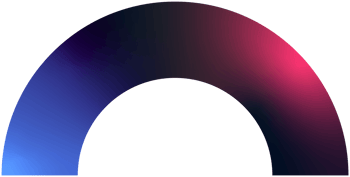 Managed Chromebooks

iPadOS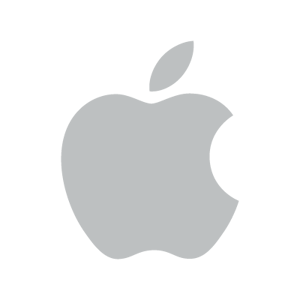 Mac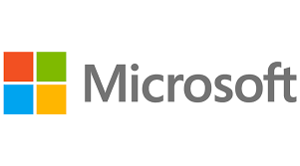 Windows
Student guide
Here you can find more information on how to get started with your exam. Can't find the information you are looking for? Contact your institution or exam administrator directly.