Enterprise security
Our exams run on proprietary lockdown technology ensuring the highest academic integrity.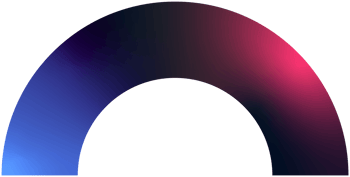 The platform of trust
Academic integrity should never be compromised.
Secure
A downloadable application for students with advanced and secure device lockdown.
Reliable
Automatic updates. 99.9% uptime. Autosave every 10 seconds. Works 100% offline.
Compliant
Fully compliant with GDPR. We care about our user's privacy and their data.
Proprietary technology
At Digiexam, we made the choice early on to focus on reliability, security, and privacy, using our own unique and robust platform. This allows us to enforce a higher level of security, unmatched by competitors. We frequently put our platform to the test with rigorous third-party penetration testing and security audits.
Desktop application
Our desktop application provides features complete device control for maximum security.
The application works on Windows, MacBooks, iPads, and managed Chromebooks.
Offline mode supported
As opposed to browser-based exams, the desktop application offers full offline support. Our platform works regardless of the internet connection
Automated 10 seconds backup
Avoid losing answers and exams due to unstable internet connection. With autosaves every 10 seconds, students and exam administrators will never lose an exam.

Secure student access
To add an additional layer, the exam is distributed in a secure way with students accessing our application through SSO (Single Sign-On) from their account in Digiexam.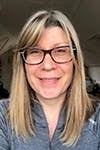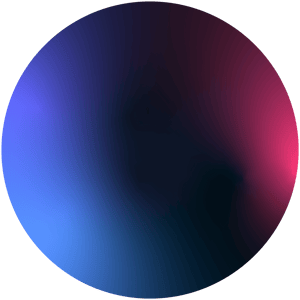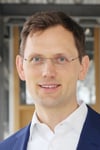 What to consider