Elevate your School. Empower Staff & Students.
Prevent AI, ensure academic integrity, and offer dual academic pathways for your students. Digiexam is the leading exam platform.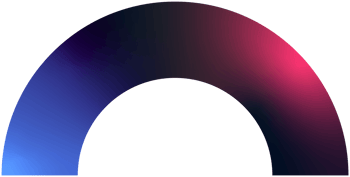 Trusted by 900+ leading educators: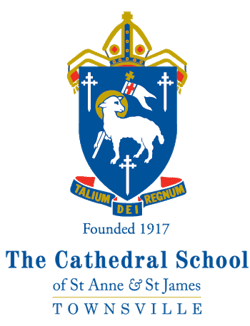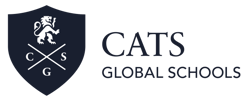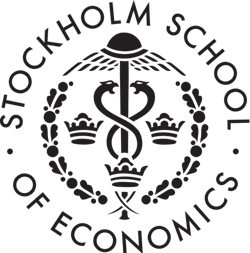 What is Digiexam?
Digiexam is the leading exam platform in New Zealand in terms of user experience and reliability. We provide easy-to-use software to manage your end-to-end exam workflow. During 10+ years in business, 500 000+ end-users have submitted 12 000 000+ exams via Digiexam. The platform is powerful on its own but connects to your LMS, via the LTI standard.
Take charge and make the switch to digital exams today. Equip your students for success in NCEA, IB, or CIE while upholding the highest standards of academic honesty in the era of AI.

Most valued features for K-12
Accessibility
Special needs
Secure lockdown
Prevent AI and cheating
Offline mode
Via USB
External tools
Add media or other resources


Exam library
In one place, share and collaborate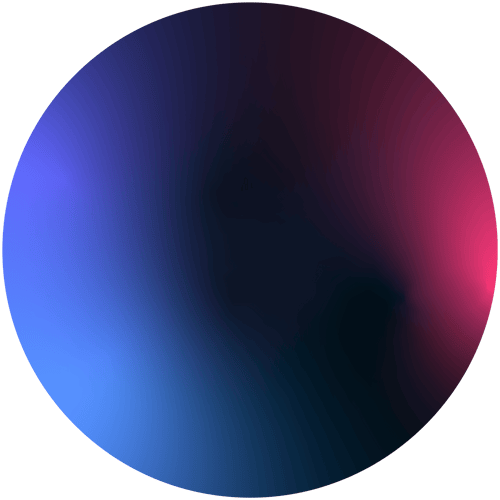 How Digiexam is used in New Zealand
High-stakes exams
Using Digiexam and the lockdown application to prevent prepared documents or AI during the assessment in order to maintain academic integrity, the authenticity of student work, and fairness to all students.
Mock exams
Using Digiexam for internal exams and mock exams to prepare for NCEA level 1, level 2 and level 3.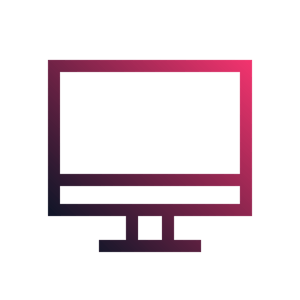 NCEA, IB or CIE
Offering dual pathways in order to match students' preferences for assessment to the qualification.