Thank you for contacting us
We'll be in touch with you shortly. If you haven't heard from us within 1 day, please check all inboxes. We look forward speaking to you!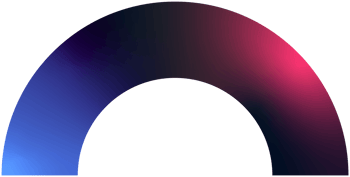 In the meantime, have a look at
Digital strategy
AI in education
How to choose the right platform
Go to blog
What are the best schools doing differently?
Biggest challenges facing schools?
What to think about moving to digital exams?
See videos
CATS Global Schools
The pandemic forced CATS Global Schools and their University Foundation Programme to speed up the transition to digital exams and they are experiencing great outcomes. Listen to the video for tips on...
Read more