0 to 20 000 online exams in 1 year
Listen in to Dr. Martin Franzen from Aalen University and their experiences moving from 0 to 20 000 online exams since the summer of 2020.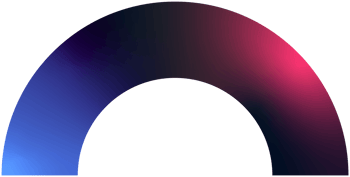 Powering the New Era of Digital exams
Our customer Aalen University and Dr. Martin Franzen, Digital Learning Manager shared their experiences and hybrid strategy when moving into online exams. He also walked through how to maintain academic excellence, and student integrity remote and on-campus during the transition. You can also learn more about their key learnings and mistakes when getting started with your hybrid assessment strategy.
View the webinar