DigiExam is a secure platform for high stakes exams and academic tests. DigiExam interoperates with the following Learning Managements Systems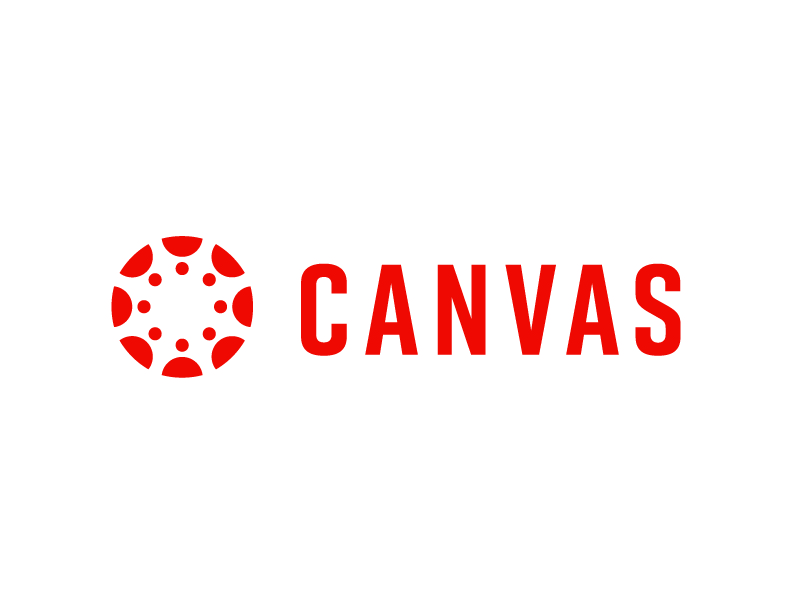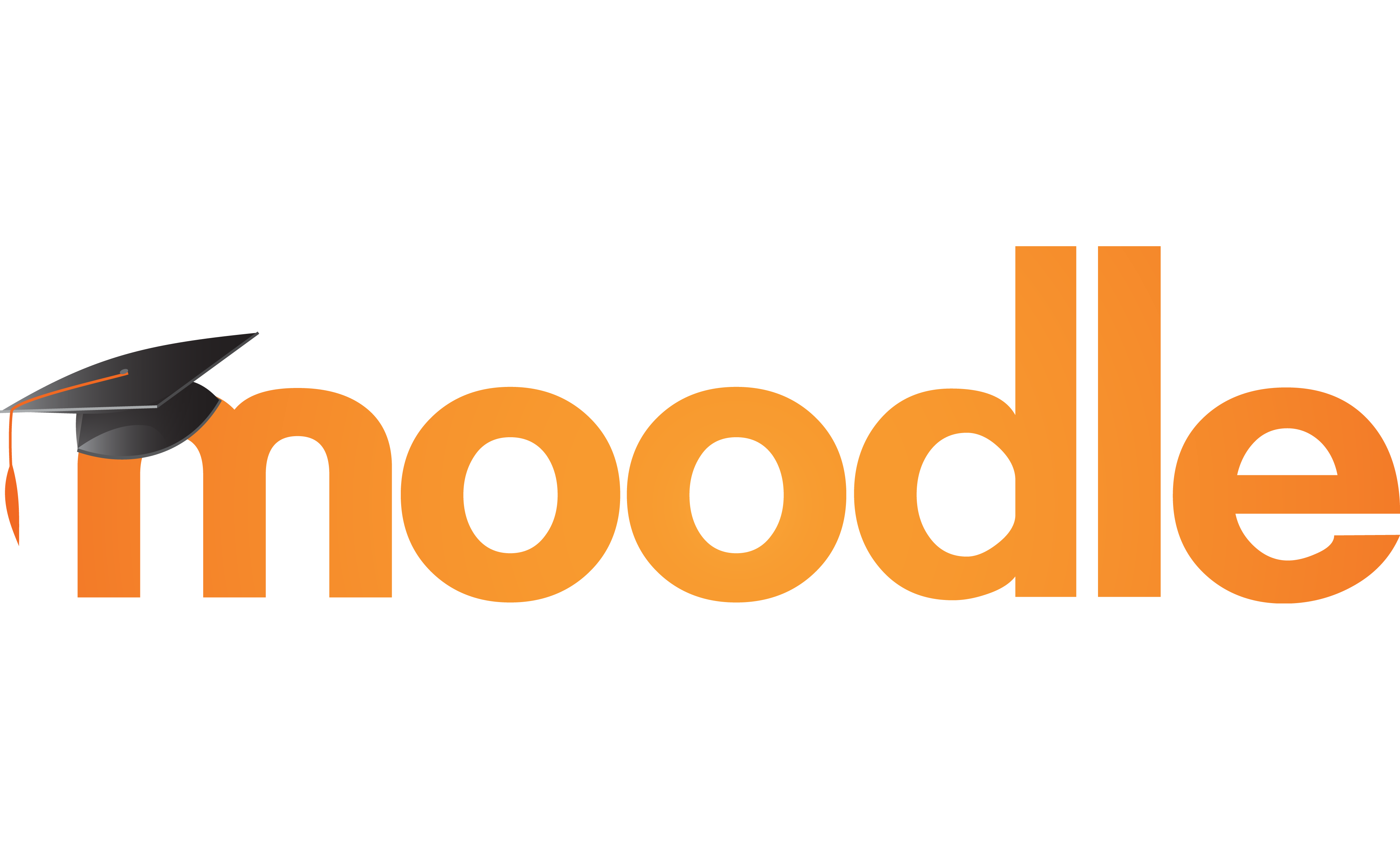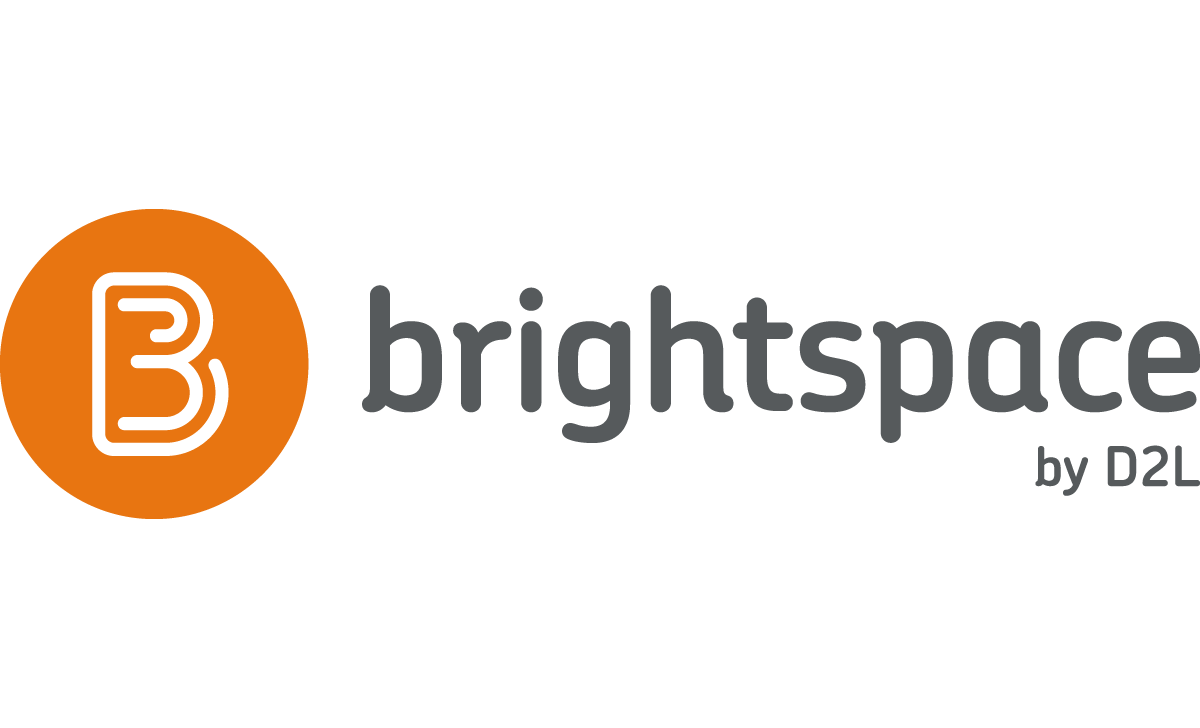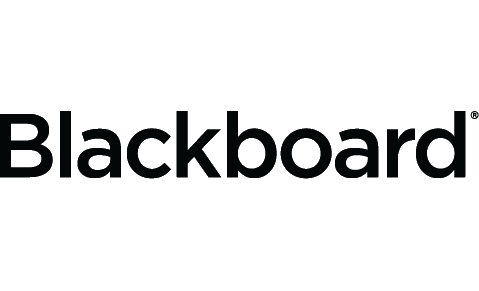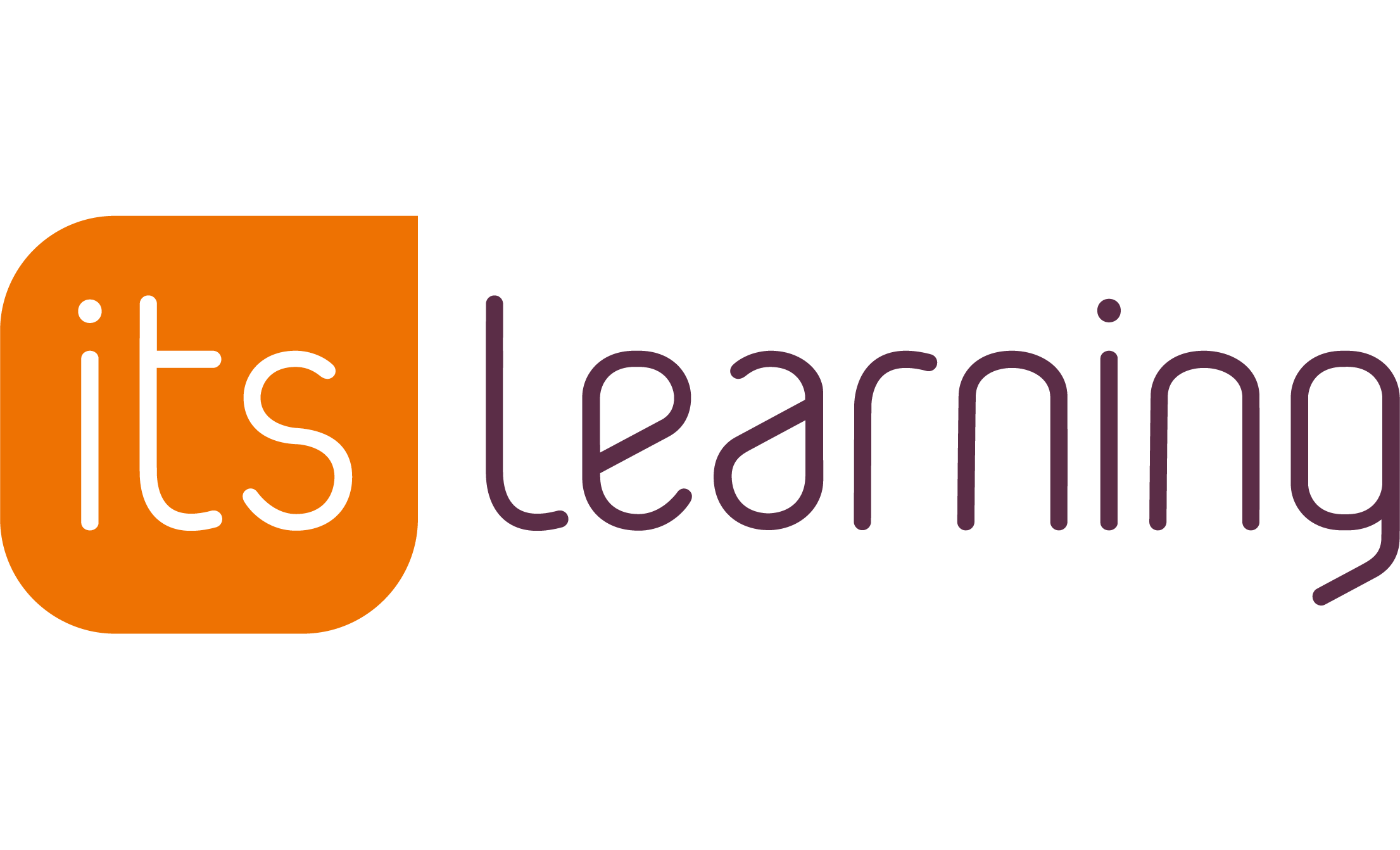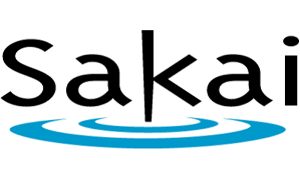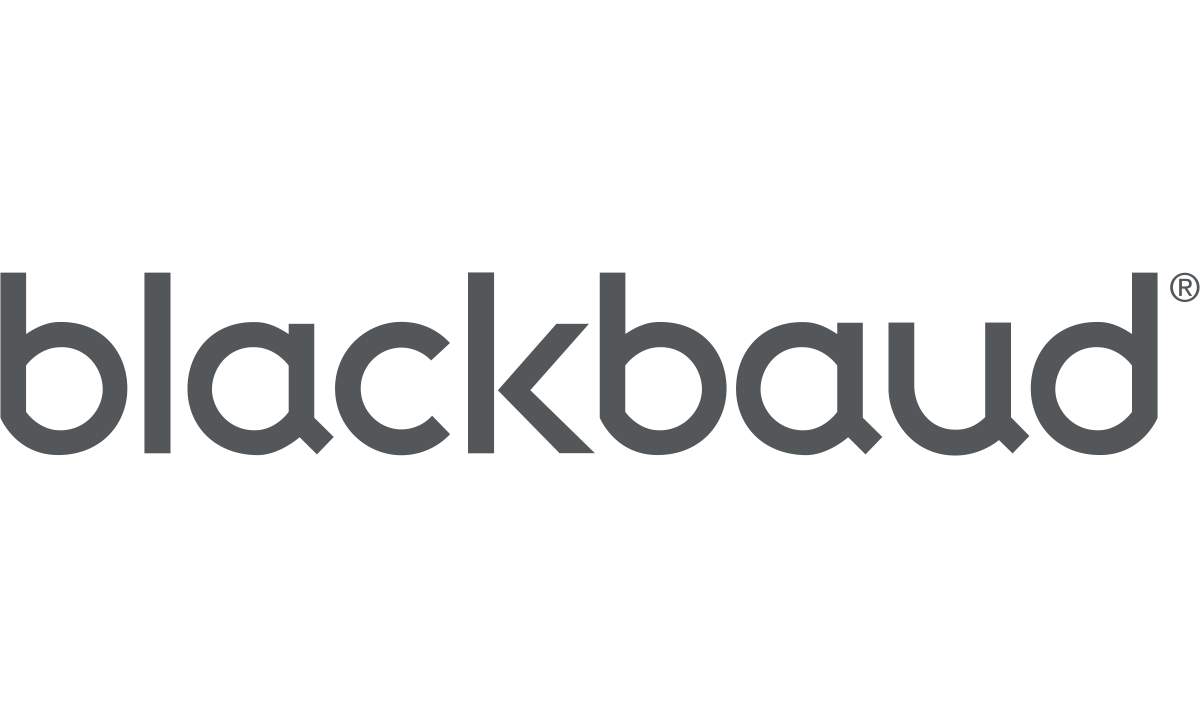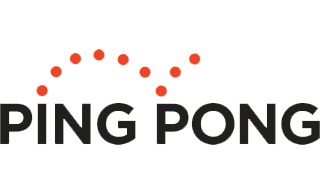 Can't find your LMS?
Get in touch and we will take a look if it supports integrating with DigiExam using LTI.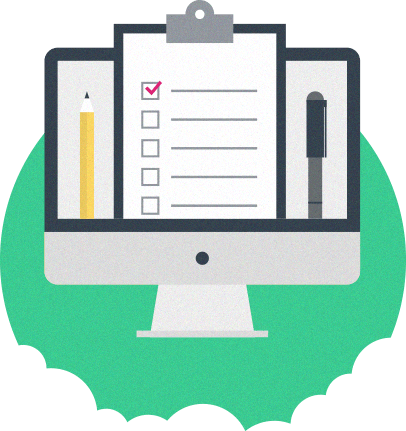 Overview
Easily integrate DigiExam with your LMS – and enable the most reliable and secure lock-down client on the market
Teachers/Administrators can create, schedule, monitor and grade assignments in DigiExam
Import questions/quizzes into the DigiExam exam library
Publish student feedback and grade sync to to your LMS gradebook
Benefits
Easily added as an external tool for Single-Sign On access, along with student registration for the exam.
An intuitive and efficient exam platform that seamlessly integrates with your LMS
Supports both BYOD and managed IT-environments together with full offline support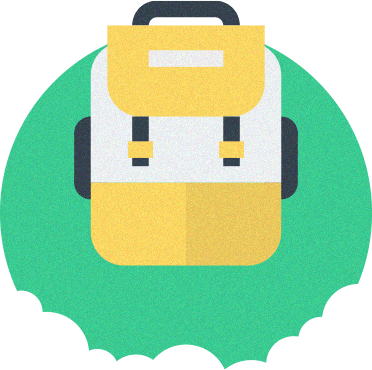 Student perspective
Accommodate students' different accessibility needs without additional effort.
Fair and unbiased grading and support for formative feedback.
No additional log in is needed
How it works
DigiExam supports the LTI standard created by IMS Global Learning Consortium. This standard allows DigiExam to integrate with the most commonly used Learning Management Systems in the market.
More info
See the following resources if you wish to find out more about using DigiExam together with your LMS.