See you in London!
Together with the London School of Economics and Birmingham City University, we are looking forward to a day full of learnings.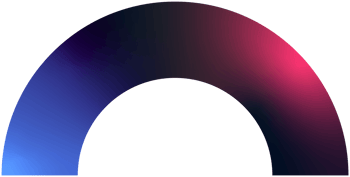 We will reach out soon
If you want to join the evening with drinks and food we need to know about potential food allergies.
If you have any questions in the meantime, please reach out to niklas.vernersson@digiexam.com.


In the meantime, have a look at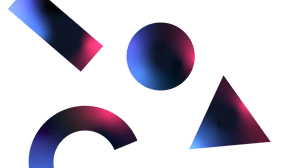 Webinars
Have a look at our webinars that covers great insights around online examinations.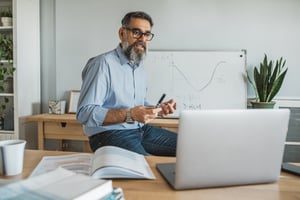 Blog
Get more insights from our blog and read the latest news.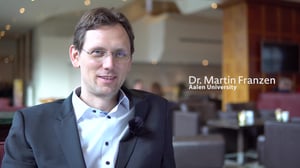 Customer cases
Read more about our customers experiences and what they are saying.