Digiexam article hub
Explore our articles and learn more about online examinations from experts.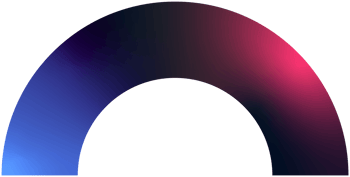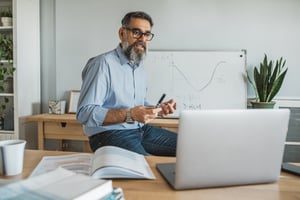 Online proctoring
Read more about how Digiexams online proctoring solution works.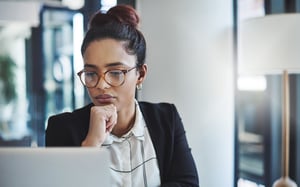 Proctored exam
Read more about a proctored exam and how it works.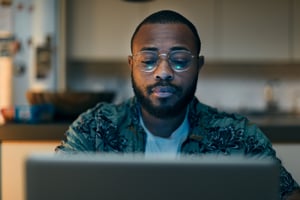 Remote proctoring
Interested in understanding the advantages of conducting an online proctored exam?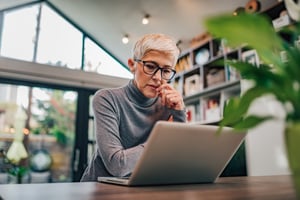 Smart proctoring
What is smart proctoring and how does it work?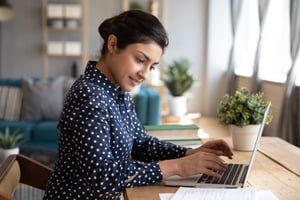 Proctoring software
Read more about the software which enables proctoring.
High-stakes and online exams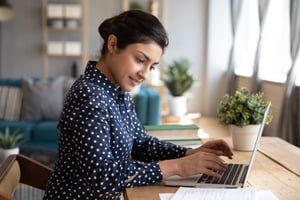 High-stakes testing
How can high-stakes testing be done in an online setting?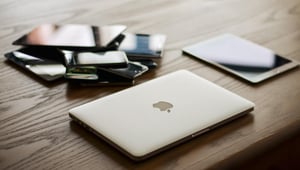 Online exams
Considering exams in an online setting? Read more about the advantages here.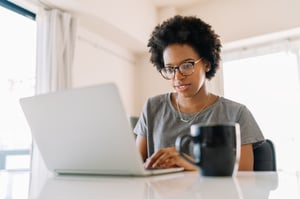 Online assessments
What type of assessments are there and how can they serve your institution?